Contact Core Alliance Management with Questions
Contact Us Today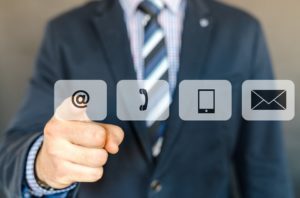 We welcome inquiries from all rental property owners. Whether you're thinking about renting out the home you're presently living in or you're an experienced investor with an entire portfolio of real estate, we can help you earn more and spend less. Core Alliance Management excels in protecting the condition of your property and increasing its value.
Contact Core Alliance today, and we'd be happy to tell you more.
Whether you have a single-family home, an apartment building, a condo, or a commercial space, we have the experience and the expertise you need. Take advantage of our tools and resources or just ask us any questions you have about professional property management. We're here to help.
What People Are Saying About Us
  If you'd like to learn more about our properties and what it's like to work with Core Alliance Management, get in touch. We'd be happy to talk more about our rental properties, our application requirements, and our leasing process.