Helping Tenants Feel at Home
We manage properties for tenants as well as owners. As a tenant, we know that you care about where you live. You want a home that's comfortable, safe, and habitable. You want maintenance-free living, and we're here to help you have a better rental experience.
If you're a new tenant who hasn't yet decided on a home, we'd love to show you the San Fernando Valley rental homes we have available and tell you about how hard we work to be responsive, caring property managers. We keep things simple. We make sure we're reliable. We show you that we're honest.
Working with Core Alliance Management means you're home.
Available Rental Properties
The San Fernando Valley has a number of desirable properties and neighborhoods available to tenants in every price range. Whether you're looking for an apartment in the city or a single-family Northridge rental home in the country, we can show you some options and help you manage the application process.
Click on the listing below to apply.
I contacted Core Alliance Management regarding the listing and they were very responsive and super fast. I was able to view the place at a time that was reasonable for me. I was really pleased with the cleanliness of the place and with the property manager's attentiveness.All in all my experience working with Core Alliance Management was easy and very pleasant. I am very happy with my new place and will not hesitate to refer friends and family to Core Alliance Management. Thank you.
Applying for a Rental Property with Core Alliance Management
We're serious about helping you find a home. Our application is easy to complete, and conveniently available online. After you've seen one of our properties and asked all the questions you have, we'll need you to tell us a little bit about yourself, your income, and your rental history. We'll conduct a thorough background check and have a decision for you within a couple of days.
Please be prepared to disclose any pets you have, pay the application fee, and submit all of the supporting documentation that we'll need to conduct our screening process. Once we've done that, you'll be on your way to moving in to your new Northridge rental home.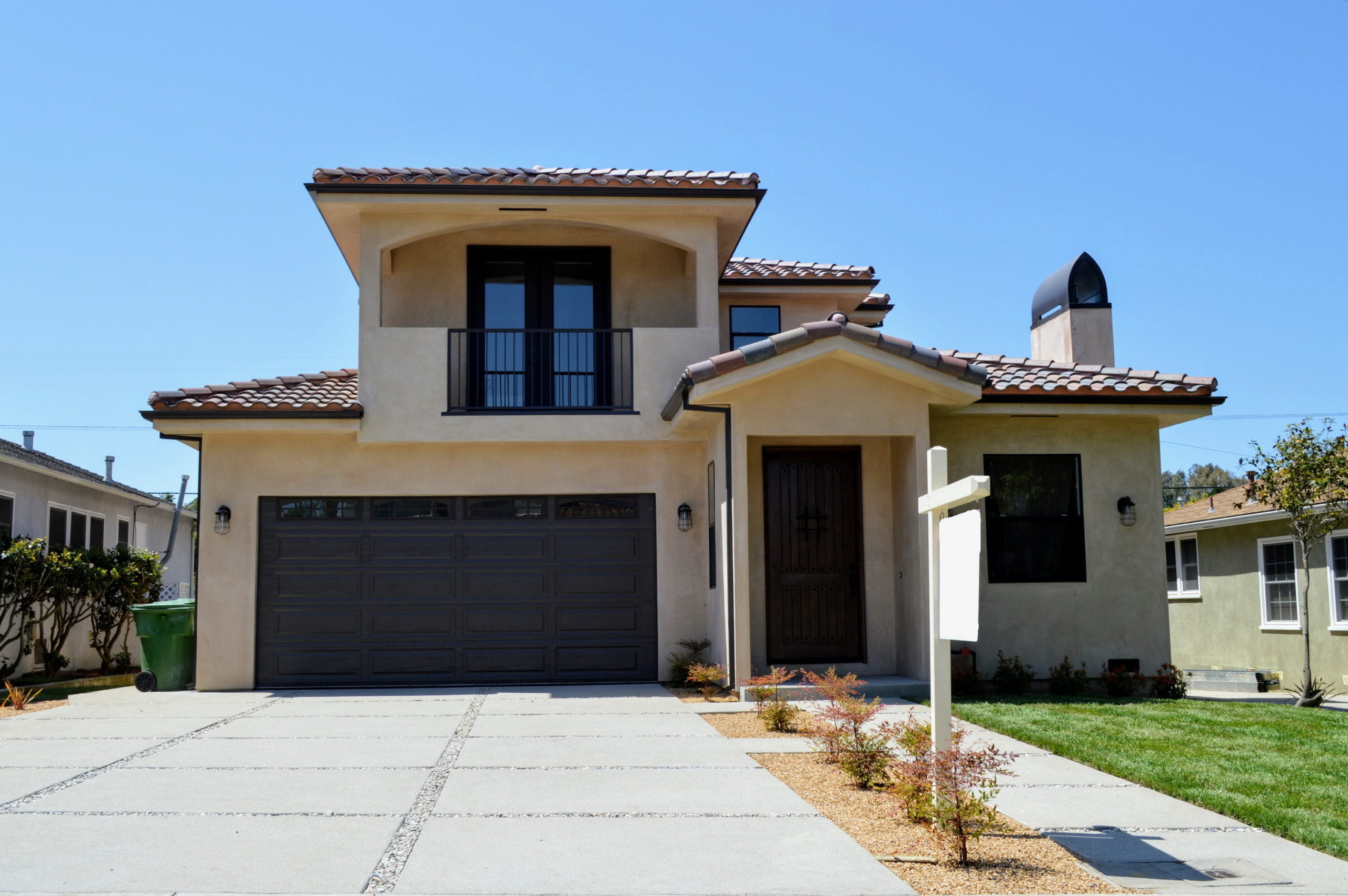 Have You Thought about Buying a House?
Most of our tenants don't plan to stay tenants indefinitely. They want to move on and buy their own home. The good news is – we can help. 
Not only do we manage rental homes, at Core Alliance we are also a team of real estate agents who can help you locate the perfect house and help you navigate the sometimes harrowing real estate process. Since you've been such a great tenant, we're also happy to offer you a big discount on our commission. 
When you're ready to buy, talk to us about your budget, your best neighborhoods, and what you're looking for in a home. We'll show you some of the properties that we think are a good match. We'll help with the showings, the negotiations, and the close.
At Core Alliance, we help tenants turn to homeownership.
What People Are Saying About Us

Nov 3, 2023
Google
-
Ainsley
-
Core Alliance Management

Jun 29, 2023
Google
-
Amali
-
Core Alliance Management

May 14, 2023
Google
-
Eliza
-
Core Alliance Management

Apr 5, 2023
Google
-
Stacey
-
Core Alliance Management

Mar 29, 2023
Google
-
Shreyas
-
Core Alliance Management

Jan 24, 2023
Google
-
Veronica
-
Core Alliance Management

Dec 10, 2022
Google
-
Prasad
-
Core Alliance Management

Nov 19, 2022
Google
-
Suz
-
Core Alliance Management

Oct 23, 2022
Google
-
Todd
-
Core Alliance Management

Oct 7, 2022
Google
-
Adam
-
Core Alliance Management
  If you'd like to learn more about our properties and what it's like to work with Core Alliance Management, get in touch. We'd be happy to talk more about our rental properties, our application requirements, and our leasing process.